God delights in the diversity of creation and so do we!
Serving South Reno, greater Washoe County, and beyond, St. Catherine's is a reconciling, affirming, and inclusive Christian community striving through worship, love and service to welcome all people. No matter where you are on your journey of faith, and whether you are single, married, divorced, separated, or partnered, our welcome knows no boundaries. 
Episcopalians are followers of Jesus Christ, God's only Son, our Lord.
The Episcopal Church has members in the United States, including the territory of Puerto Rico; and also in Colombia, the Dominican Republic, Ecuador, Venezuela, Curacao, Austria, Belgium, France, Germany, Italy, Switzerland, Haiti, Honduras, Micronesia, Taiwan, and the Virgin Islands.
The Episcopal Church is a Province of the worldwide Anglican Communion, the third largest branch of Christians after Roman Catholicism and Eastern Orthodoxy. Episcopalians and Anglicans trace our heritage to the beginnings of Christianity. Our liturgy retains ancient structure and traditions and is celebrated in many languages.
The Anglican tradition, of which we are a part, is both Catholic and Reformed.
Expressions of our Catholicity include 1) the Apostles' and Nicene Creeds, originating in the early councils of the undivided Church as sufficient statements of faith; 2) the two dominical Sacraments: Holy Baptism and Holy Eucharist, as ordained by Christ; 3) the unbroken succession of bishops from the apostles, commonly known as the historic episcopate; 4) the Holy Scriptures, commonly called the Old and New Testaments.
Our Reformed roots shape our understanding that 1) Holy Scripture contains all things necessary for salvation, or, put another way, nothing can be taught as necessary for salvation apart from what is contained in Scripture; 2)  salvation is by God's grace alone, and through faith alone; it cannot be earned by our own merits.
We strive to love our neighbors as ourselves and respect the dignity of every person. 
Both men and women, including those who are married, are eligible for ordination as deacons, priests and bishops. We believe in amendment of life, the forgiveness of sin, and life everlasting. Lay people exercise a vital role in the governance and ministry of our church. Holy Communion may be received by all baptized Christians, not only members of the Episcopal Church. We uphold the Bible and worship with the Book of Common Prayer.
We affirm that committed relationships are lifelong and monogamous. Episcopalians also recognize that there is grace after divorce and do not deny the sacraments to those who have been divorced.
We affirm that issues such as birth control are matters of personal informed conscience.
We celebrate our unity in Christ while honoring our differences, always putting the work of love before uniformity of opinion.
All are welcome to find a spiritual home in the Episcopal Church!
LGBT in the Church
In 1976, the General Convention of the Episcopal Church declared that "homosexual persons are children of God who have a full and equal claim with all other persons upon the love, acceptance, and pastoral concern and care of the Church." Since then, faithful Episcopalians have been working toward a greater understanding and radical inclusion of all of God's children.
Along the way, The Episcopal Church has garnered a lot of attention, but with the help of organizations such as Integrity USA, the church has continued its work toward full inclusion of lesbian, gay, bisexual, and transgender (LGBT) Episcopalians. In 2003, the first openly gay bishop was consecrated; in 2009, General Convention resolved that God's call is open to all; and in 2012, a provisional rite of blessing for same-gender relationships was authorized, and discrimination against transgender persons in the ordination process was officially prohibited.
To our lesbian, gay, bisexual, and transgender brothers and sisters: "The Episcopal Church welcomes you!"
Episcopal Church Core Beliefs and Doctrines
Baptismal Covenant
"Do you reaffirm your renunciation of evil and renew your commitment to Jesus Christ?" (Book of Common Prayer, p. 292). A mini catechism used at baptisms and on Easter and other special occasions, the Baptismal Covenant opens with a question-and-answer version of the statement of faith that is the Apostles' Creed and adds five questions regarding how we, as Christians, are called to live out our faith.
The Bible
"Blessed Lord, who caused all holy Scriptures to be written for our learning: Grant us so to hear them, read, mark, learn, and inwardly digest them" (Book of Common Prayer, p. 236).  It is our foundation, understood through tradition and reason, containing all things necessary for salvation. Our worship is filled with Scripture from beginning to end.  Approximately 70% of the Book of Common Prayer comes directly from the Bible, and Episcopalians read more Holy Scripture in Sunday worship than almost any other denomination in Christianity.
Book of Common Prayer
"It is a most invaluable part of that blessed 'liberty wherewith Christ hath made us free,' that in his worship different forms and usages may without offence be allowed, provided the substance of the Faith be kept entire" (Book of Common Prayer, p. 9). The Book of Common Prayer is a treasure chest full of devotional and teaching resources for individuals and congregations, but it is also the primary symbol of our unity. We, who are many and diverse, come together in Christ through our worship, our common prayer.
The Catechism
"It is a commentary on the creeds, but is not meant to be a complete statement of belief and practices; rather, it is a point of departure for the teacher" (Book of Common Prayer, p. 844).  Offered in a question-and-answer format, the Catechism found in the back of the Book of Common Prayer (pp. 845-862) helps teach the foundational truths of the Christian faith. Christ-Focused "In him you have brought us out of error into truth, out of sin into righteousness, out of death into life" (Book of Common Prayer, p. 368). As Episcopalians, we are followers of Jesus Christ, and both our worship and our mission are in Christ's name. In Jesus, we find that the nature of God is love, and through baptism, we share in his victory over sin and death.
The Creeds
"The Creeds are statements of our basic beliefs about God" (Book of Common Prayer, p. 851). We will always have questions, but in the two foundational statements of faith – the Apostles' Creed used at baptism, and the Nicene Creed used at communion – we join Christians throughout the ages in affirming our faith in the one God who created us, redeemed us, and sanctifies us. Holy Baptism "Holy Baptism is full initiation by water and the Holy Spirit into Christ's Body, the Church" (Book of Common Prayer, p. 298). In the waters of baptism we are reminded that we belong to God and nothing can separate us from the love of God. We also find ourselves part of an extended family, one with Christians throughout the ages and across the world, what we call the "one, holy, catholic [meaning 'universal'], and apostolic Church."  The Rite of Holy Baptism can be found on pp. 297-308 of the Book of Common Prayer.
Holy Communion
"We thank you … for assuring us in these holy mysteries that we are living members of the Body of your Son, and heirs of your eternal kingdom" (Book of Common Prayer, p. 366).  It goes by several names: Holy Communion, the Eucharist (which literally means "thanksgiving"), mass. But whatever it's called, this is the family meal for Christians and a foretaste of the heavenly banquet. As such, all persons who have been baptized, and are therefore part of the extended family that is the Church, are welcome to receive the bread and wine, and be in communion with God and each other.
The Sacraments
"Sacraments are outward and visible signs of inward and spiritual grace" (Book of Common Prayer, p. 857). Besides baptism and the Eucharist (Holy Communion), the church recognizes other spiritual markers in our journey of faith. These include: Confirmation (the adult affirmation of our baptismal vows), pp. 413-419, Book of Common Prayer Reconciliation of a Penitent (private confession), pp. 447-452, Book of Common Prayer Matrimony (Christian marriage),  pp. 422-438, Book of Common Prayer Orders (ordination to deacon, priest, or bishop), pp. 510-555, Book of Common Prayer Unction (anointing with oil those who are sick or dying) pp. 453-467, Book of Common Prayer These help us to be a sacramental people, seeing God always at work around us.
Spiritual Growth
"Lord, make us instruments of your peace. Where there is hatred, let us sow love" (Book of Common Prayer, p. 833).  The promises we make in our Baptismal Covenant are reminders that we are not yet perfect, that we are called to move deeper in our faith and make a difference in our world. We do so together as the church, always professing that we will indeed live into our baptismal vows as followers of Christ, but always "with God's help."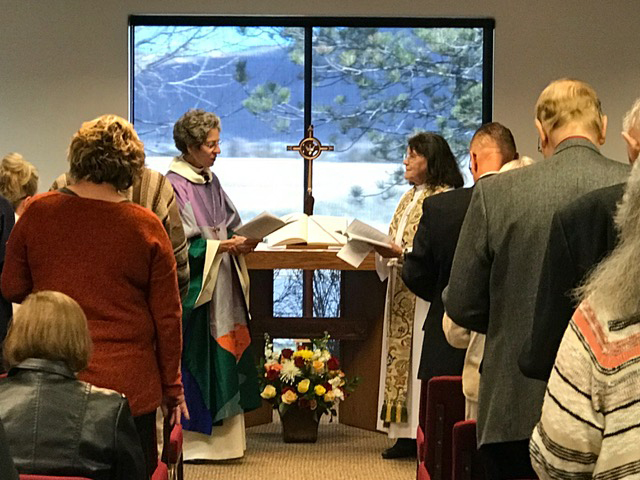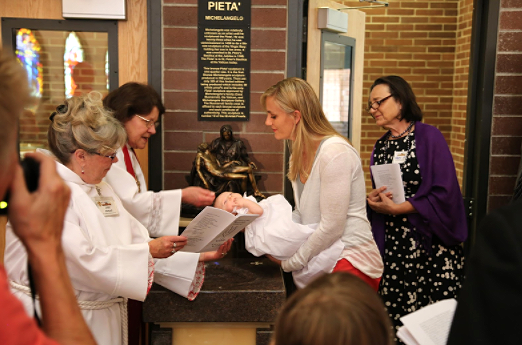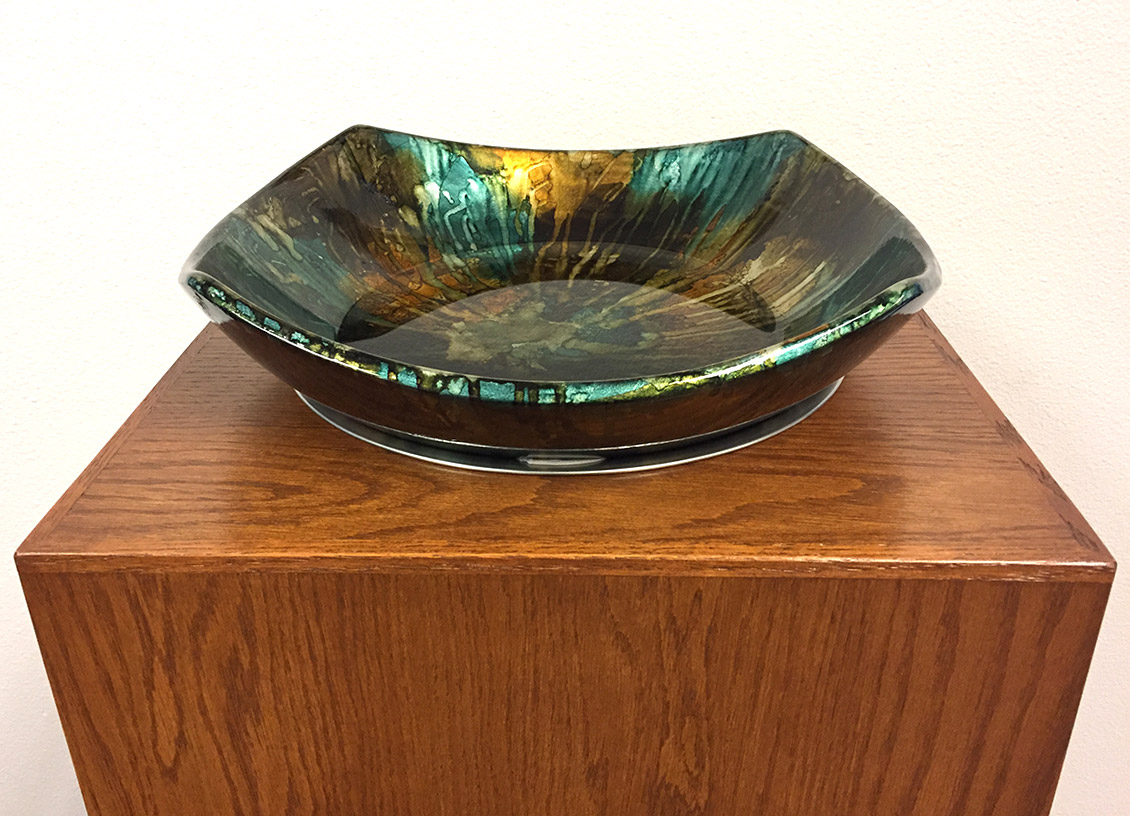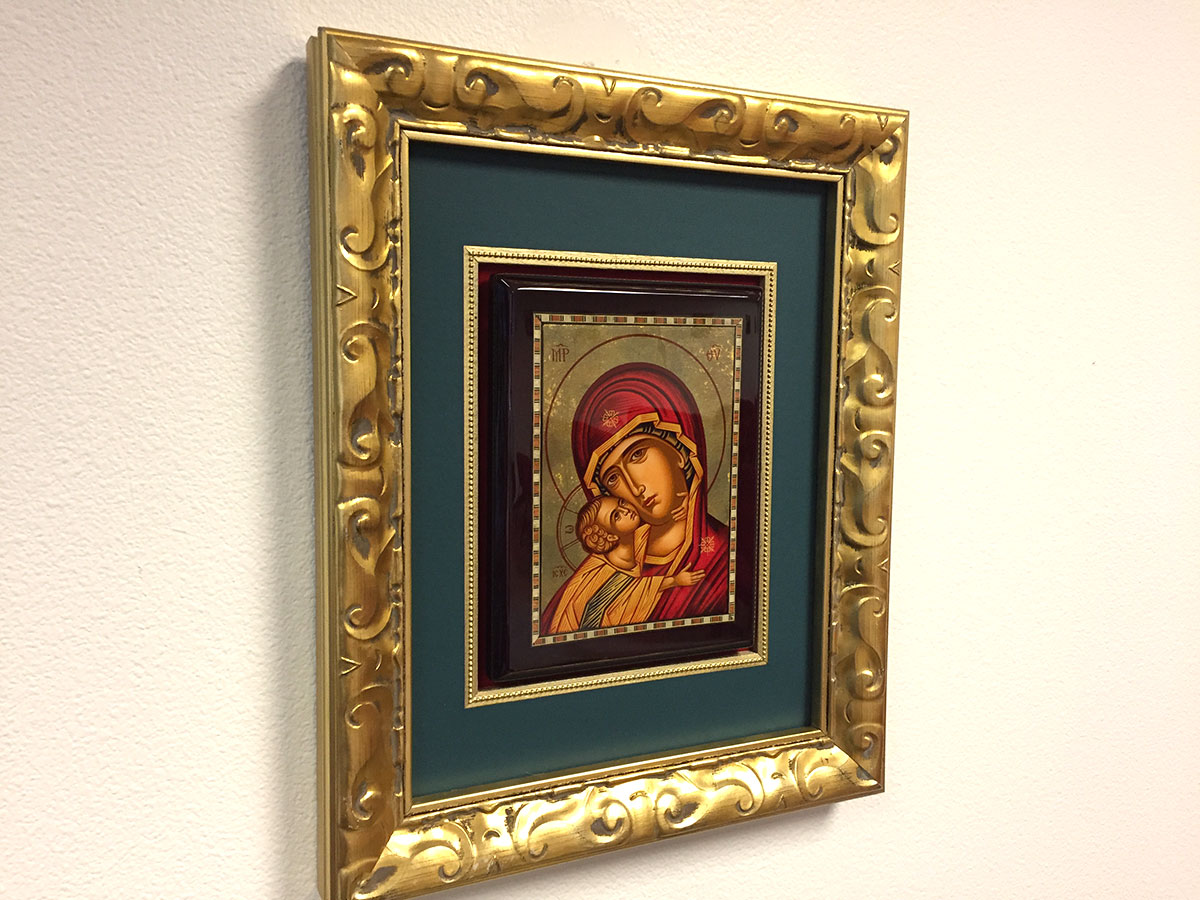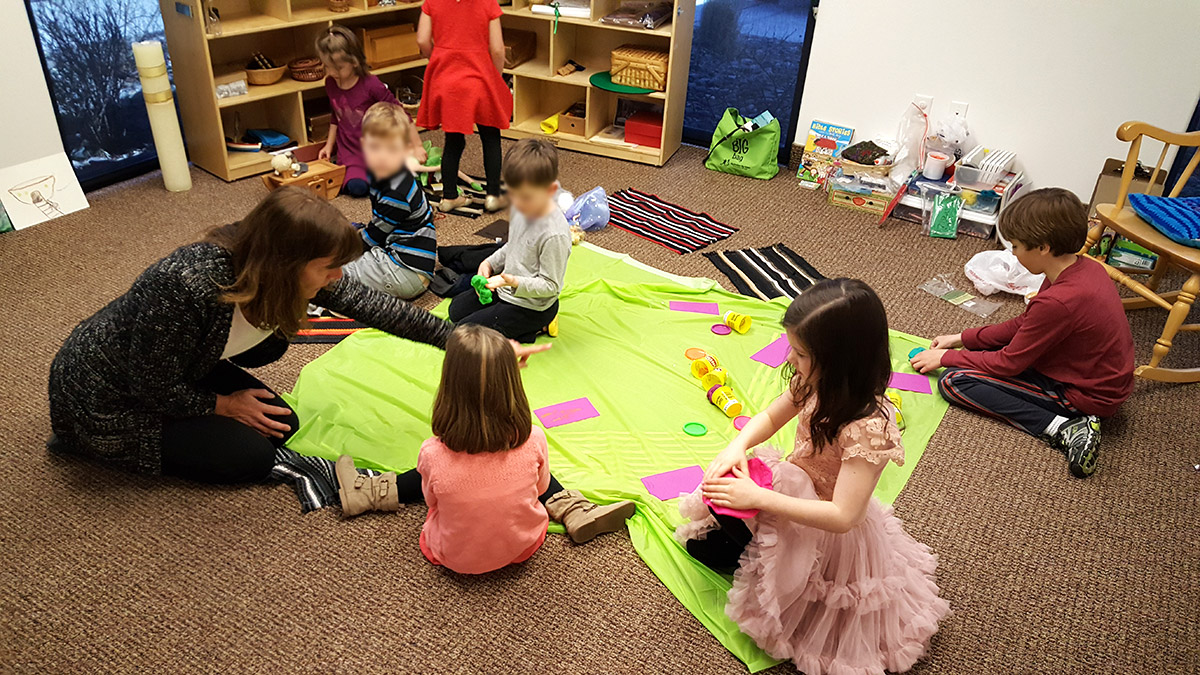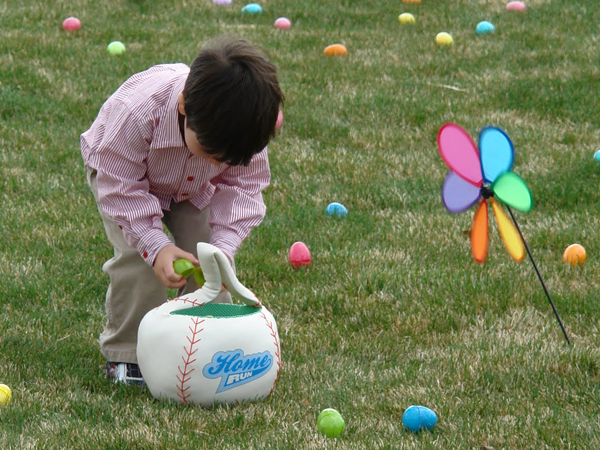 "By humble and faithful prayer, the soul acquires, with time and perseverance, every virtue."
St. Catherine of Siena