Who are we?
The Episcopal Church is a Province of the Anglican Communion, the third largest global branch of Christianity after Roman Catholicism and Eastern Orthodoxy. We trace our heritage to the beginnings of Christianity.
What informs our theology, ethics, and praxis?
We adhere to the teachings of, and the scriptural canon established by, the one holy, catholic, and apostolic Church up to and including the fourth ecumenical council at Chalcedon in 451 CE.
We weigh matters through an interpretive lens of Scripture, tradition, and reason. Through the application of this "three-legged stool" (of which the Scriptural leg always has primacy), individual Anglicans and Episcopalians sometimes reach differing conclusions on contemporary issues.
We distinguish between doctrine and discipline. Doctrine can only be changed through an ecumenical council of all branches of the Church. Disciplines such as whether clergy may be married or whether women may be ordained have been reconsidered in our tradition from previous practice.
A note to persons who identify as LGBTQIA+
It would be misleading to suggest that heterosexism and forms of homophobia and transphobia do not exist within The Episcopal Church, even among self-styled "progressive Episcopalians."
Prayers are offered that, by God's grace, the Church will be moved to acknowledge and repent for the hurt and pain we have caused you, and you will feel welcomed and affirmed at St Catherine's and/or wherever else God leads you.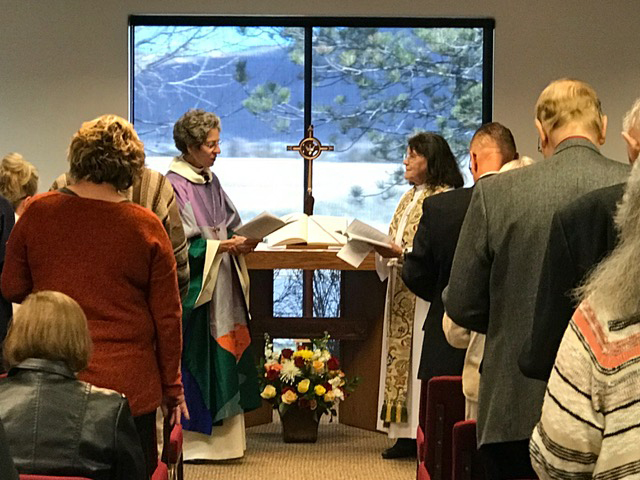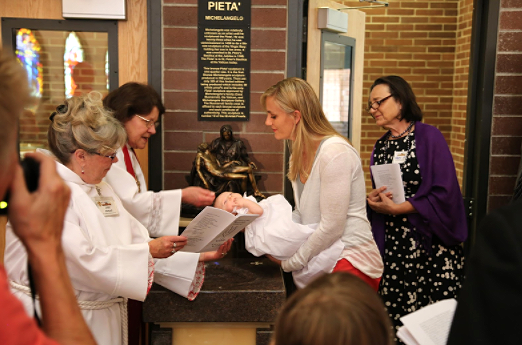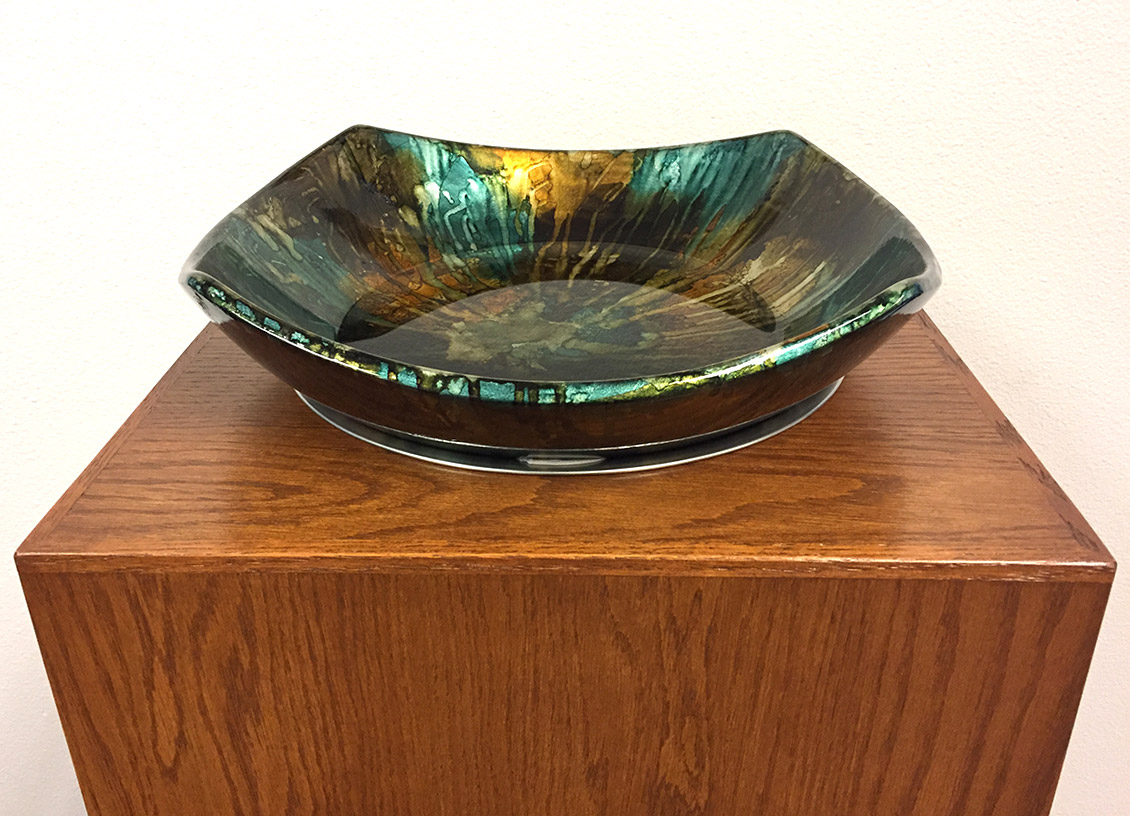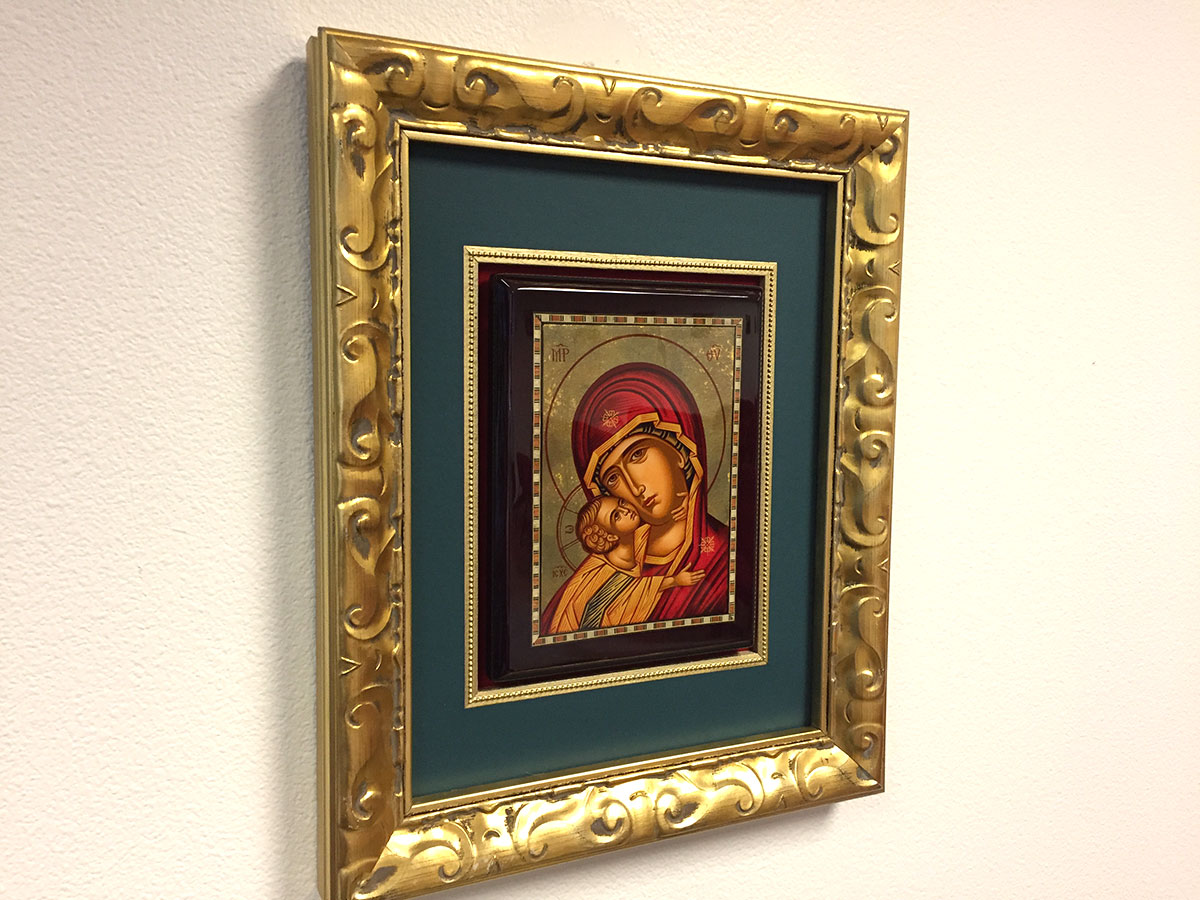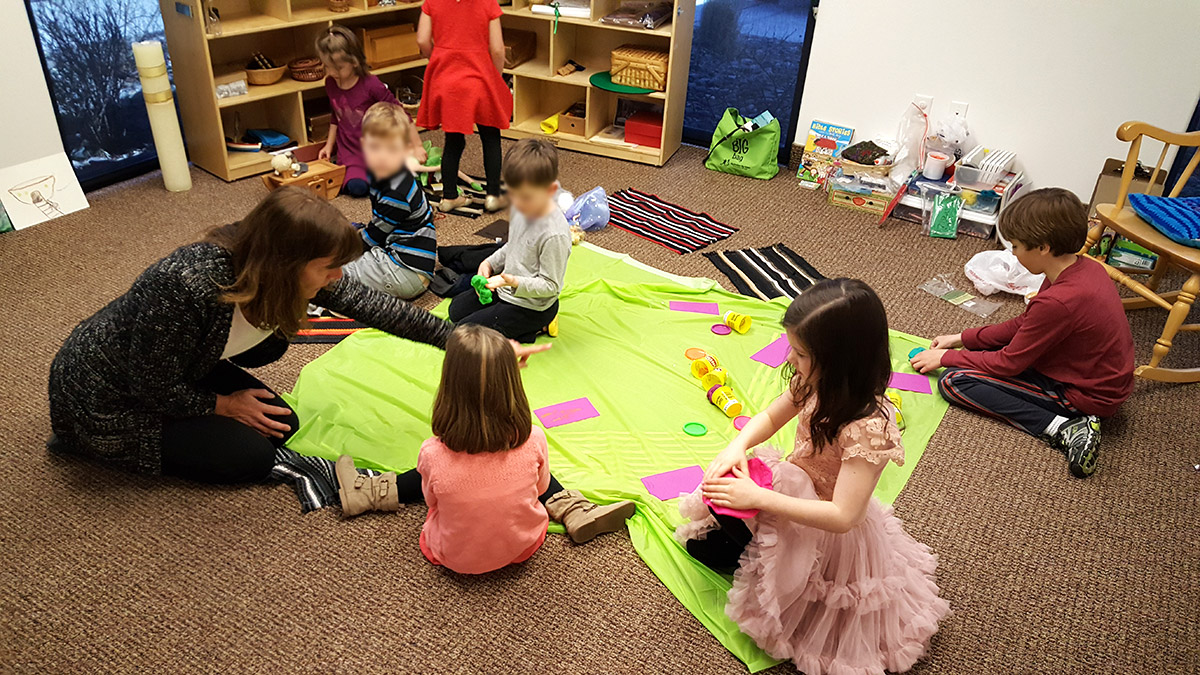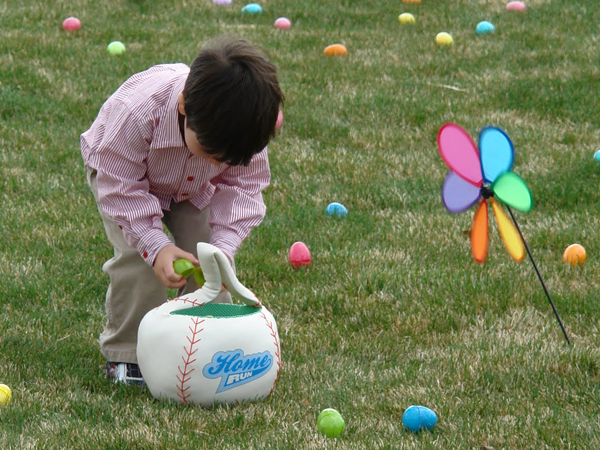 "By humble and faithful prayer, the soul acquires, with time and perseverance, every virtue."
St. Catherine of Siena
SERVICE TIMES
10:00 - The Holy Eucharist, Rite Two
Every Sunday
10:30 am - The Holy Eucharist, Rite Two
Every Thursday
PHYSICAL ADDRESS
10435 Double R Boulevard
Reno, NV 89521
MAILING ADDRESS
P.O. Box 17831
Reno, NV 89511