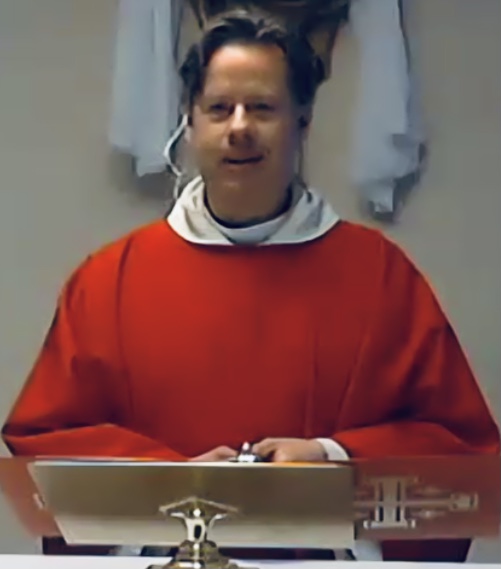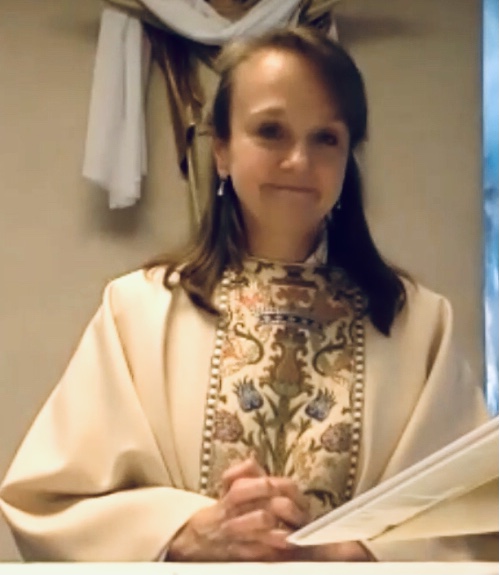 Clergy Leadership
The Revd Thomas Blake,
Priest in Charge for a Time Certain
Father Blake began a three-year appointment at St Catherine's on 1 December 2019. Over the course of these three years, he and the congregation are mutually and prayerfully discerning God's will for the longer term.
Fr Blake studied Public Policy at Duke University and earned the Masters in Divinity at Virginia Theological Seminary. Ordained to the diaconate in 2000 and the priesthood in 2001, he previously served congregations in Maryland and Indiana.
The Revd Marla Wright Asson
Priest Adjunct
A bi-vocational priest, the Revd Asson has served as laboratory director for Renown Regional Hospital in Reno since 2020.
Born and raised in Alabama, she was ordained to the diaconate in 2011 in Huntsville, AL. As a deacon she served prison inmates, worked with hospice in skilled nursing facilities, and served as a chaplain to the sheriff's department.
In 2013, her laboratory career took her Elko, NV, where she was ordained to the priesthood in 2018 and served for eighteen months as Rector of St Paul's.
Lay Leadership
Kevin Goss,
Senior Warden, Vestry Class of 2022
Charlie Dickinson,
Junior Warden, Vestry Class of 2022
Georgia Tachoires,
Clerk, Vestry Class of 2024
Sally Dickinson,
Treasurer
Richard Curtis,
Vestry Class of 2024
Todd Kodet,
Vestry Class of 2023
Carol Lacy,
Vestry Class of 2024
Kris McCain,
Vestry Class of 2023
Kevin Murphy,
Director of Music Ministry
Lajuana Bryan,
Stewardship Leader
"By humble and faithful prayer, the soul acquires, with time and perseverance, every virtue."
St. Catherine of Siena
SERVICE TIMES
10:00 - The Holy Eucharist, Rite Two
Every Sunday
10:30 am - The Holy Eucharist, Rite Two
Every Thursday
PHYSICAL ADDRESS
10435 Double R Boulevard
Reno, NV 89521
MAILING ADDRESS
P.O. Box 17831
Reno, NV 89511