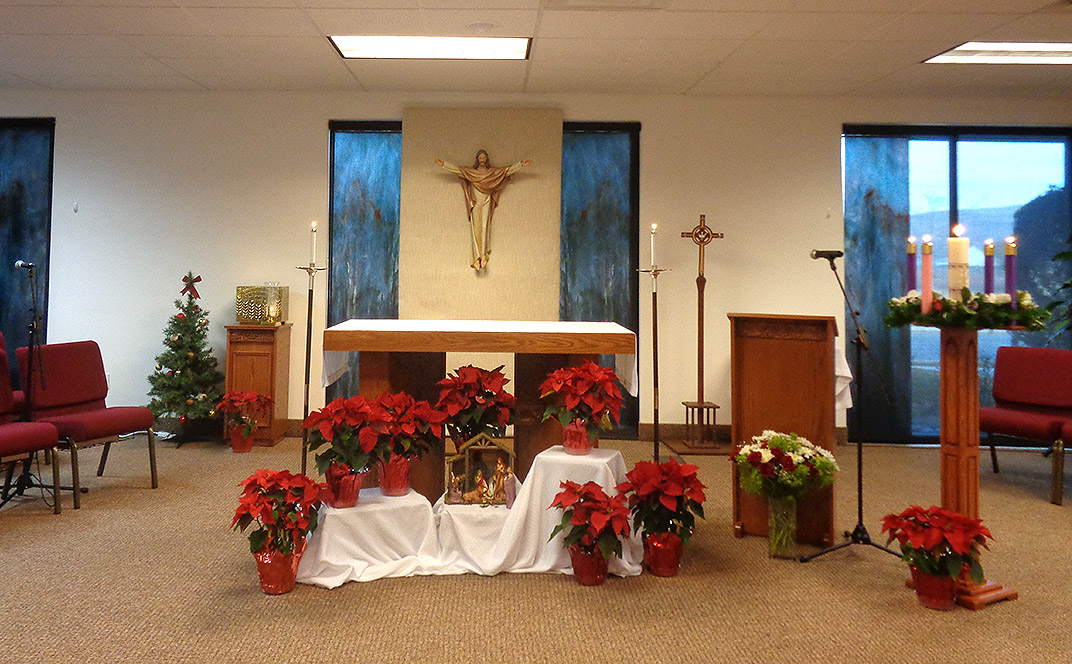 Members of the congregation may request a Sunday or holiday sermon from anyone on the Ministry Teams.
Below you may download a sample of past sermons.
Year A, All Saints' Day, 2017
Revelation of John 7:9-17; Psalm 34:1-10, 22 
1 John 3:1-3; Matthew 5:1-12
Seventy-three years ago, on All Saints's Day, a requiem Eucharist was celebrated for the Archbishop of Canterbury.
Year A, Trinity Sunday
Genesis 1:1-2:4a; Psalm 8; 
2 Corinthians 13:11-13; Matthew 28:16-20
Today is Trinity Sunday. On this Sunday, we bring to a close our celebration of Jesus' birth, life, death, resurrection, ascension and the indwelling of the Holy Spirit.
Year B, Epiphany
Isaiah 61:1-6; Psalm 72:1-7, 10-14; 
Ephesians 3:1-12; Matthew 2:1-12
"Epiphany." An appearance or manifestation. That's what happened for the Magi when they followed a star to a tiny hamlet named Bethlehem.
"By humble and faithful prayer, the soul acquires, with time and perseverance, every virtue."
St. Catherine of Siena